_

OUR SERVICES
CLOUD APP DEVELOPMENT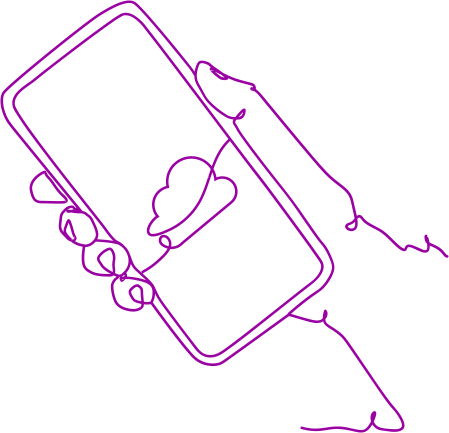 Once it was a cool new emerging technology – now it is a necessity. The cloud has taken the world by storm and isn't slowing down.
Only through embracing cloud for applications and systems can an organization hope to truly have the power to innovate and stay on the cutting-edge.
Cost Efficiency

Pay-as-you-go. Don't pay for what you don't need. It is as simple as that.

Scalability

Be prepared for literally anything with no limitations in scalability. 

Security

Encryption, encryption, encryption. All data, both in rest and transit, is always secure.

Innovation

Implement any and all of the newest, emerging technology. From AI to IoT, VR and Blockchain, the possibilities are endless.

Discover
Sit down for a one-on-one with a cloud app specialist for a discovery call. Tell us your pain points so we can assess all possible best ways forward.

Advise
After our team assesses the discovery information through internal brainstorming session, we set another call to give the determined advice.

Implement
This part is up to you - since the advice we give will be actionable, you can chose to either implement them yourself or have our experts step in.
Mauris rhoncus orci in imperdiet placerat
Curious about Cloud Apps?
Get in touch for free consultation