The most reliable in cloud
Azure is a flexible, scalable, and cost-effective cloud computing platform that offers a wide range of services. Among many benefits, Azure's AI services stand out for its ease of use and advanced proficency.
Why use Azure & MA Technologies?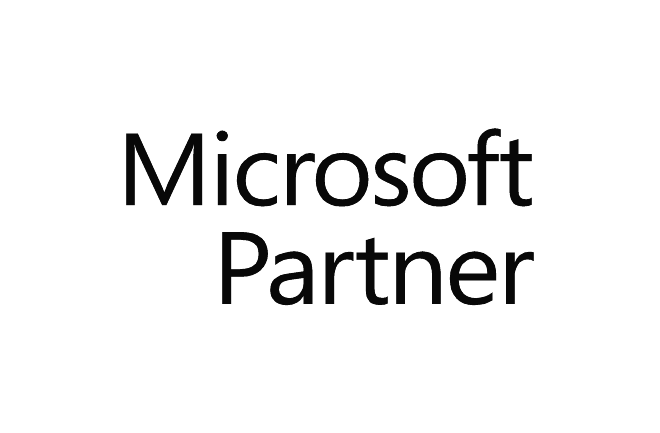 Azure's seamless integration with existing Microsoft technologies, hybrid cloud options, and focus on security and compliance are a few of the many reasons you should consider Azure for your company's cloud. As to MA Technologies, we are an experienced Microsoft Partner with a wide arrange of services and a niche set of specialties.
What exactly is a Microsoft Partner?
The Partnership highlights a company's experience and devotion to staying current in all things Azure. By teaming up, partners enjoy perks like resources, support, and training from Microsoft, allowing them to offer improved solutions and services. 
Benefits of working with an Azure Specialist


Fortune 500 companies on Azure


Mauris rhoncus orci in imperdiet placerat
Get in touch for free consultation