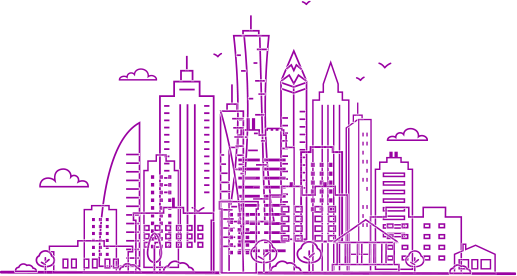 Your (Dallas) local, friendly neighborhood Google Cloud & AWS solutions provider
MA Technology Solutions is a proud minority owned small business headquartered in the Dallas-Fortworth area of Texas. Our team has been guiding companies in cloud solutions since 2016.
As a Google Cloud Partner, we work alongside Google Cloud to provide clients with effective and reliable Google Cloud solutions. The collaboration grants us access to resources, support, and insights, which we use to enhance our services. Through this partnership, we are able to offer the best possible tools and strategies for our clients' success.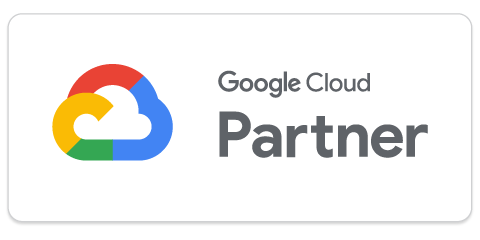 A global workforce with the right kind of experience
Although distributed globally, all team members have extensive experience in both Azure/AWS and working with/for American companies. Take advantage of timezones with all possible options: on, near or offshore.
Our People
Our people just can't be beat. Our culture is the same of our target: SMB & Startup. This enables us to mesh quickly and innovate quickly.
Our Expertise
We are made up of proven IT advisors who can and will get your organization to the next level. Never be uncertain in a cloud environment ever again.

Our Process
Over the years, we have sorted out a system that uses both our experience as well as the new, cutting edge practices such as Agile & Scrum.
Develop, modernize or optimize your tech and environment through AWS to supercharge your products and services.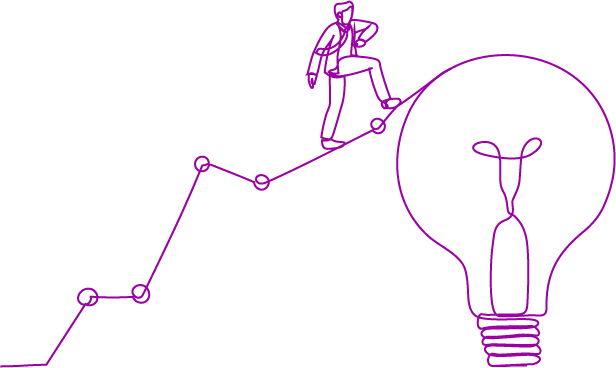 Modernize your existing software or infrastructure to become cloud native to enable true innovation.