_

OUR SERVICES
AZURE SERVICES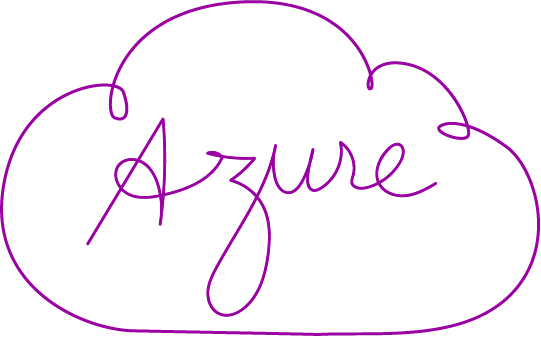 Microsoft is a staple in both the world and business world, and is known for its reliability. Thats why when considering which cloud to use, Azure is a safe bet.
Azure is best known for its seamless integration to different Microsoft services your team may already have in place or are considering, though it offers much more than that. 
Azure Cognitive Services

Azure Cognitive Services providers you with the ability to easily and cost-effectively add intelligent features to their applications, helping to improve user experiences and streamline operations.

Azure DevOps

Azure DevOps streamlines agile software development, CI/CD, and project management, enabling faster and better collaboration across teams.

Azure Blog Storage

Azure blog storage allows for cost-effective and scalable storage of unstructured data such as images, videos, and documents, with easy access and retrieval through a REST API.

Azure AD

Azure AD offers secure cloud-based identity and access management for centralized authentication and authorization across devices and applications.

Discover
Sit down for a one-on-one with an Azure specialist for a discovery call. Tell us your pain points so we can assess all possible best ways forward.
Advise
After our team assesses the discovery information through internal brainstorming session, we set another call to give the determined advice.​

Implement
This part is up to you - since the advice we give will be actionable, you can chose to either implement them yourself or have our experts step in.​
Mauris rhoncus orci in imperdiet placerat
Get in touch for free consultation